Bringing Market-Based Efficiencies to the World's Most Inefficient Market: Food.
By bringing farmers into an ecosystem, they grow more and better food. We leverage proven education and technology platforms to connect millions of farmers with the tools they need to succeed. Through combined access to education, quality inputs, financing, and markets we bring a proven solution to many of today's greatest challenges. The world's soil is being brought back to life. Water is being cleaned and stored by nature. Food is becoming more nutritious, and farmers are moving from poverty to middle income and beyond. This integrated ecosystem is the great catalyst for resolving everything from hunger to poverty to climate.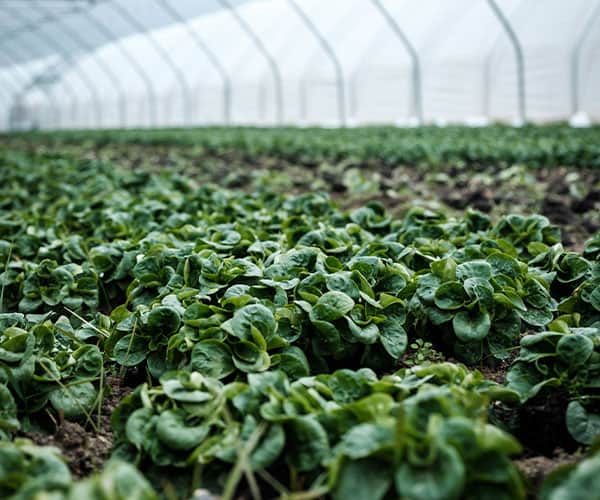 World Food Bank is comprised of experts in food and agriculture, health and nutrition, financial markets, technology, and system building on a mission to fix our broken food systems.
The World Food Bank builds ecosystems that solve the world's most pressing challenges. Beginning with the rebuilding of living soils, we catalyze the improved production and nutrition that comes from regenerative farming. This drives more income for farmers, more air cleaned, more water stored, and more food security.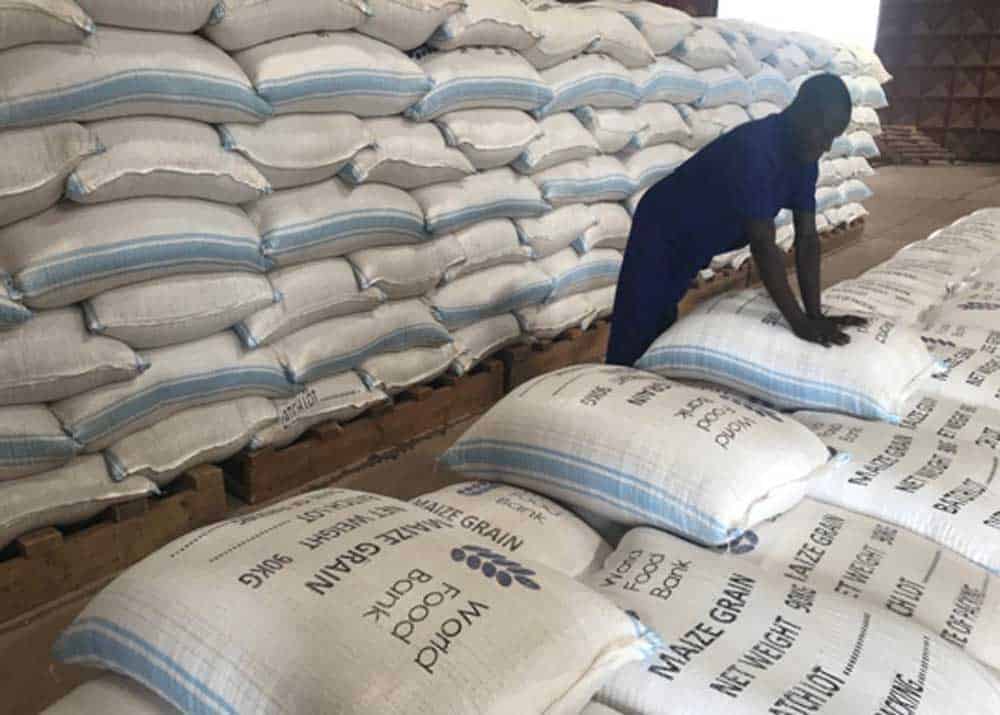 The World Food Bank works with partners to develop clubs of small farmers and cooperatives of larger farms, linking them to quality input providers, financing for their inputs, and wholesalers. Now WFB is linking a super-app that brings all of these pieces together along with a proven club building program and massive educational content.
Through advancements in food drying technology, storage and packaging, the shelf-life of common agricultural commodities can exceed 20 years. This allows commodities to be stored in strategic locations ready for purchase and deployment when market prices spike, ultimately reducing price volatility and enhancing market stability.
Secure Faith-Driven Investing in African Agriculture with World Food Bank
Join us on Tuesday, November 28, 2023 at 11am EST to learn from CEO Richard Lackey about Secure Investing in African Agriculture with the World Food Bank.

Discover How You Can Make a Difference
If you'd like to know more about how you can help, make sure to reach out. We'd love to hear from you.