Philanthropy Initiative Award
World Food Bank was chosen by Financial Times Families for their Philanthropy Initiative in their printed edition on September 27th.
Zero Hunger Formula Summit
Our CEO's Tedxwilmington Talk
This article was originally featured on the Enterprise website and can be found here. How about something positive to consider for the weekend? We are on the way to ending world hunger. There is an incredible number of technologies, programs, and projects...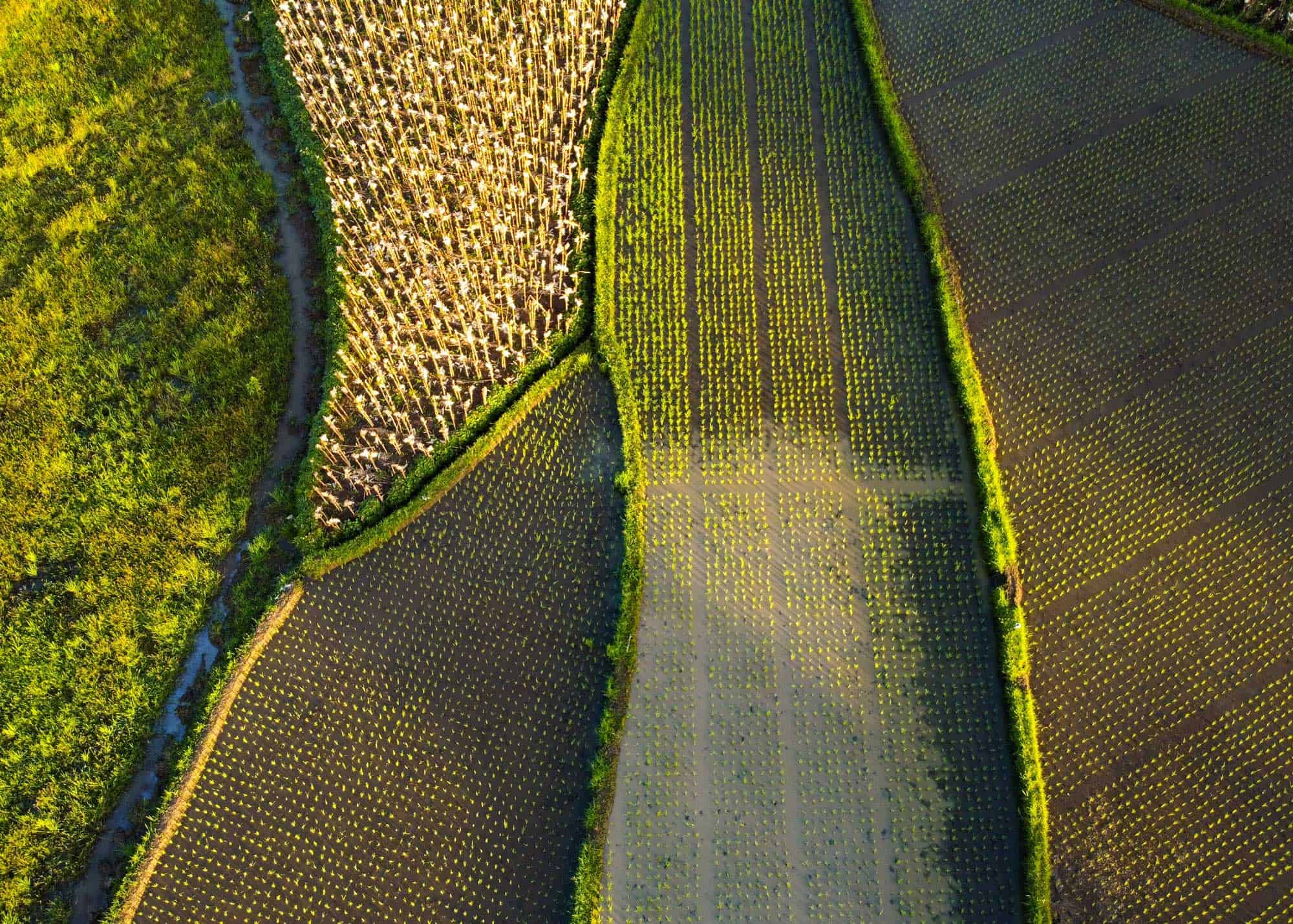 Discover How You Can Make a Difference
If you'd like to know more about how you can help, make sure to reach out. We'd love to hear from you.