The World Food Bank is dedicated to building sustainable and efficient solutions to preparedness and response to all varieties of disaster. Our core focus is on food and water solutions that are integrated with farmers, grocers, and school systems to ensure offtake, reduce waste, and improve nutrition.
We work with the world's best and brightest in the creation of regional and national networks of stored meals. Our meals have served struggling communities in the Appalachian Mountains, islands devastated by hurricanes in the Caribbean, and refugees in Africa.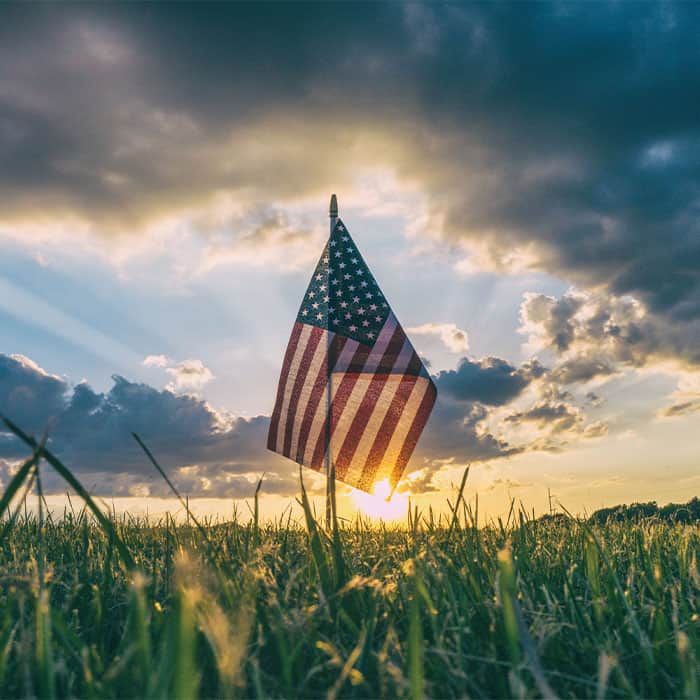 World Food Bank (WFB) is on a mission to create a food reserve network that ensures healthy food is always available. From schoolchildren to disaster victims, we have the technology and the resources to guarantee a food secure world. We are bringing together churches, nonprofits, and government agencies for maximum effectiveness and efficiency.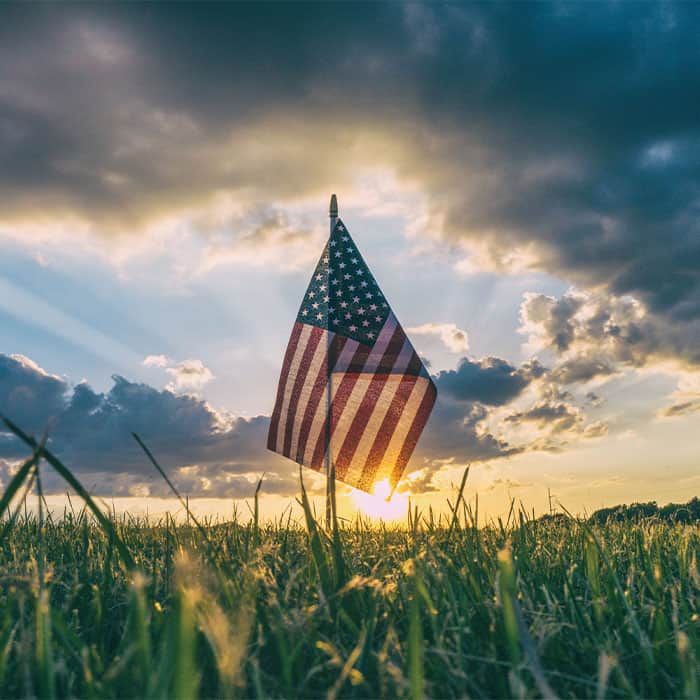 Our Work Around the Globe
We Build Food Security Ecosystems through:
Access to Education
Access to Inputs
Access to Financing
Access to Markets
World Food Bank gives farmers the education they need through TV programs, radio programs, and live training. Through a focus on regenerative agriculture, farmers build stronger soils that are more resistant to pest, disease, and drought. Through their clubs they gain access to financing and markets.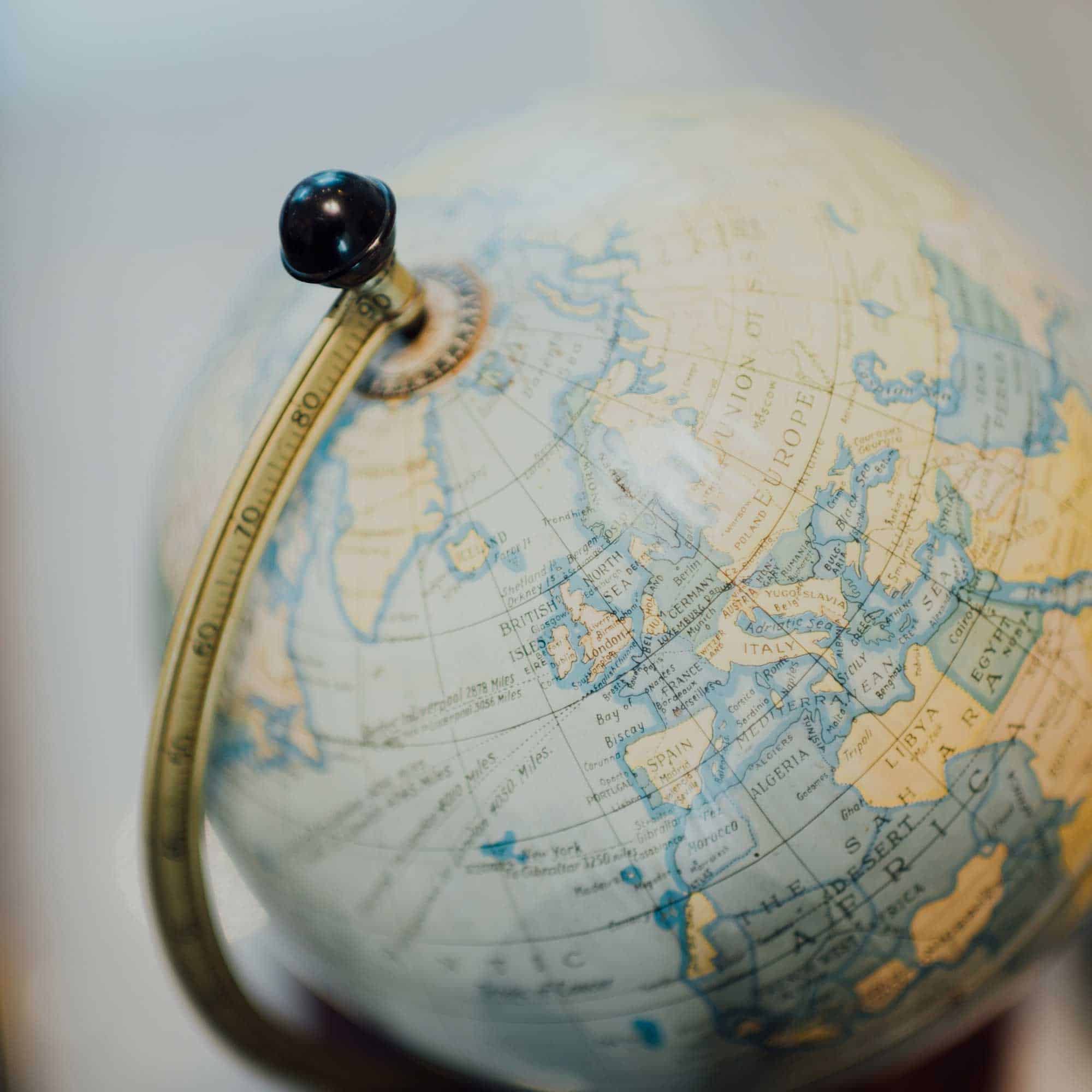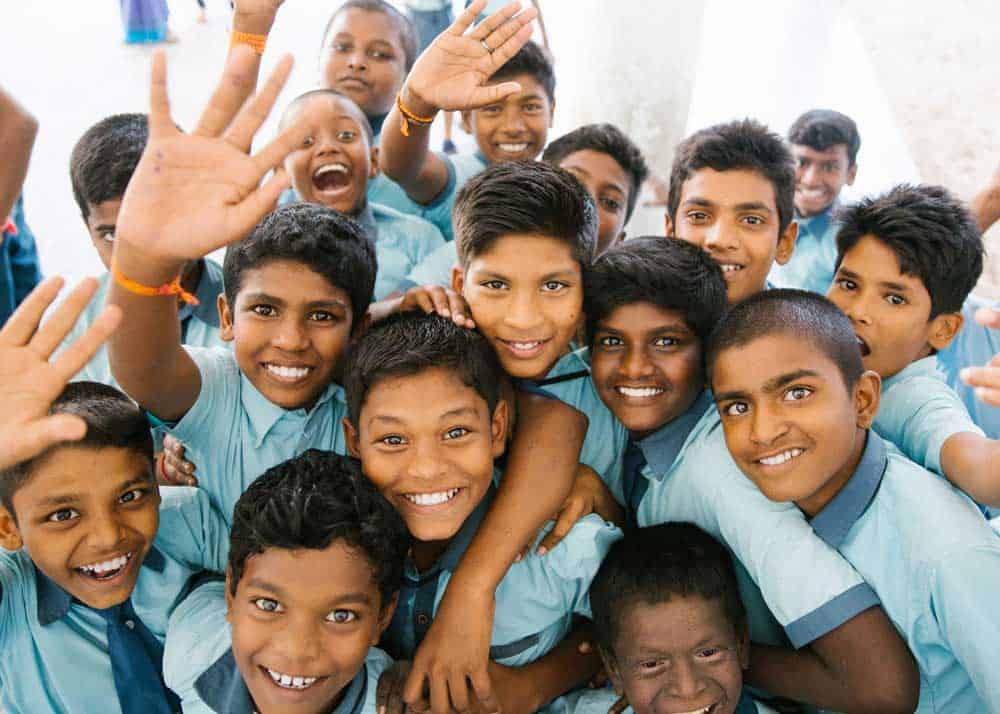 Feeding Hungry Kids
WFB is working with hundreds of political leaders, nutrition experts, and various government agencies toward the adoption of an upcycled energy bar for youth in public schools. Through this program excess fruits, grains, and vegetables from grocers and farmers are turned into super-tasty and highly nutritious GoodScore™ energy bars for school kids. Better Nutrition, Better Tasting, Better Price.
Reaching Millions of Farmers with Regenerative Practices
WFB is invested in award-winning technologies that reaches more than 12 million small farmers every week with tools and techniques for improving the quality and quantity of their crops, and for increasing their sustainability and resiliency in the face of drought and disease. From 'farm makeover' tv shows to super-apps that connect farmers to education, inputs, financing, and markets, WFB is focused on developing solutions that scale.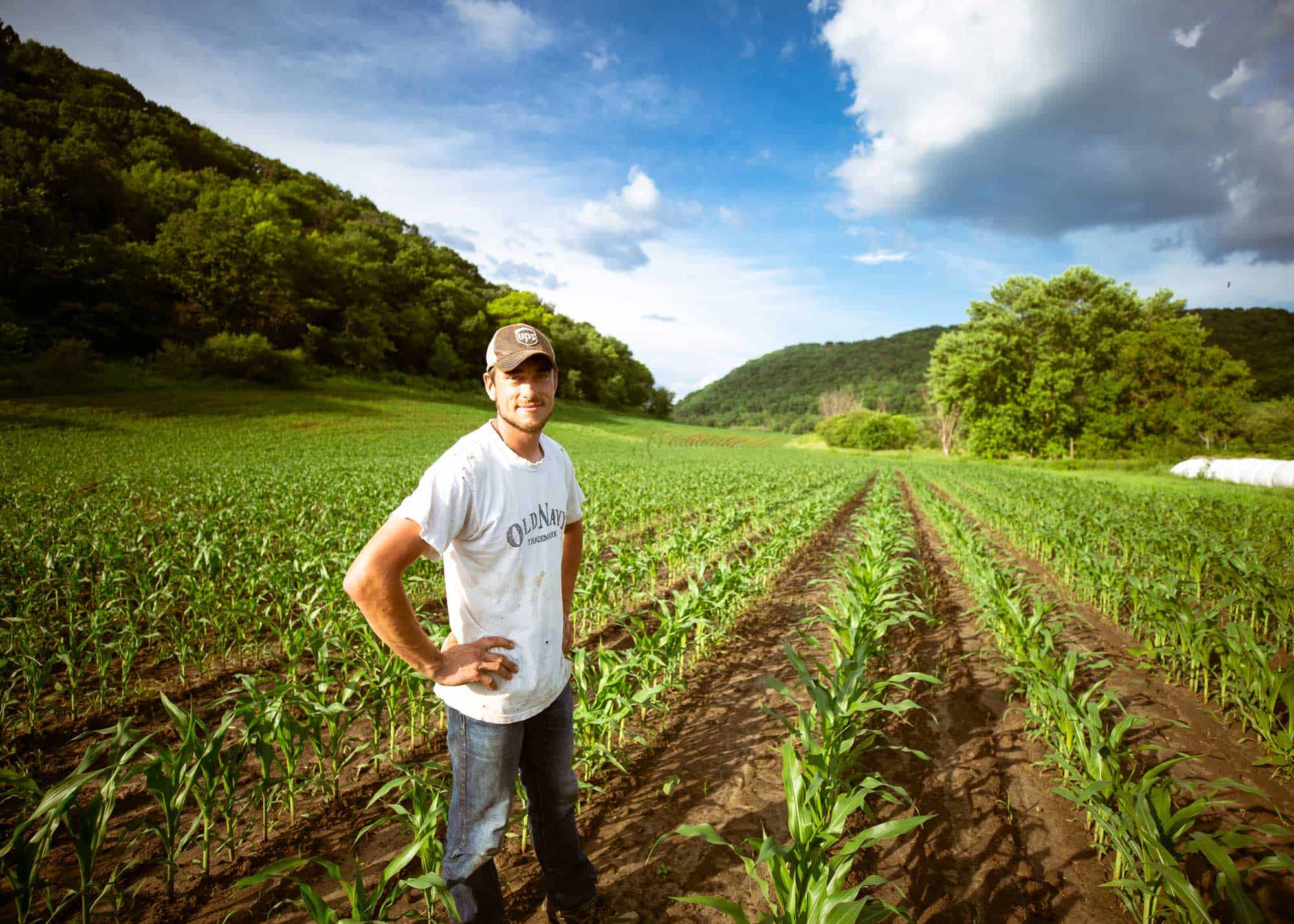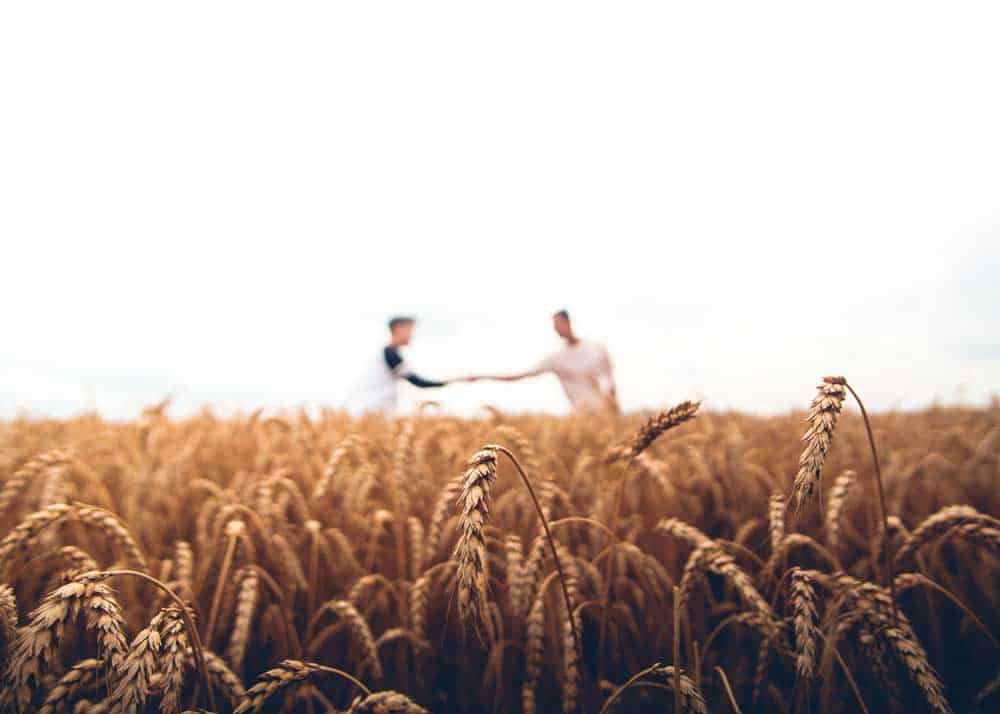 Transforming Lives with Proven Systems
WFB empowers agricultural ecosystems that build community. Whether farming maize or soy, chickens or cows, fruits or vegetables, when small farmers have proven models for improving outcomes that dramatically increase their incomes, they participate. World Food Bank supports these systems by aggregating inputs, guaranteeing offtake, and creating financial structures that catalyze growth.
As populations continue to rise, especially near the coasts in disaster prone areas, the need for an integrated approach is a must. The Global Food Exchange creates food security ecosystems that farmers, grocers, and emergency response teams love. Organizations that are better prepared have happier constituents.
Discover How You Can Make a Difference
If you'd like to know more about how you can help, make sure to reach out. We'd love to hear from you.