A Letter from Our Founder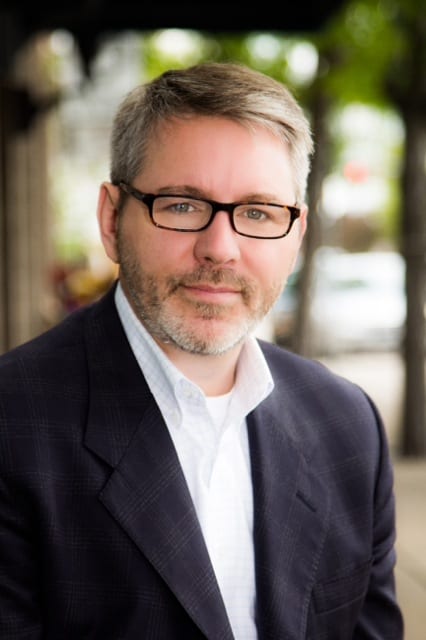 Getting Strategic About Food Reserves
A Letter from the World Food Bank Founder/Chairman, Richard Lackey
Enough food is grown today to feed the world's entire population, however the issue that arrives lies in logistical challenges associated with widespread waste due to the short expiry of food. Through advancements in the latest food drying, processing, and storage technologies, agricultural commodities and complete meals can achieve a shelf life of up to twenty years, essentially eliminating logistical waste issues associated with short shelf-life. World Food Bank promotes a systematic solution to food security that (1) supports the sustainability of small farmers by guaranteeing offtake of excess production, (2) upcycles surplus grains, pulses, fruits, and vegetables from grocers, and (3) creates a network of strategically located storage facilities loaded with fortified meals to fill gaps in school feeding programs and to be much better prepared for efficient large-scale disaster response.
As a benevolently designed company, we at World Food Bank are working hard to build more circular economic models that helps farmers, feeds children, and ensures we are prepared for the worst disasters. World Food Bank is an innovative solution that is only as strong as its participants. We have been blessed with a growing number of participants and partners from around the world. We would be delighted to have you join us
Warm Regards,
Richard L. Lackey
Discover How You Can Make a Difference
If you'd like to know more about how you can help, make sure to reach out. We'd love to hear from you.